Search
100 result(s) matching "", (0.01 seconds)
Lessons in WebAssembly: Client Side Video Editing // Megan Slater // CascadiaJS 2018
WebAssembly elicits hopes about everything from importing new functionalities into browser based applications, to the potential (and in some circles hoped for) death of JavaScript. This talk is for folks who are curious about the real world applications and limitations of WebAssembly as it exists today. We'll follow along the journey of some intrepid developers as they integrate the popular FFmpeg multimedia framework into a React application for the purposes of editing video client side.
Doom 3 running in the browser using Emscripten / WebAssembly
Doom 3 running in the browser using Emscripten / WebAssembly
Try the game: http://continuation-labs.com/d3wasm/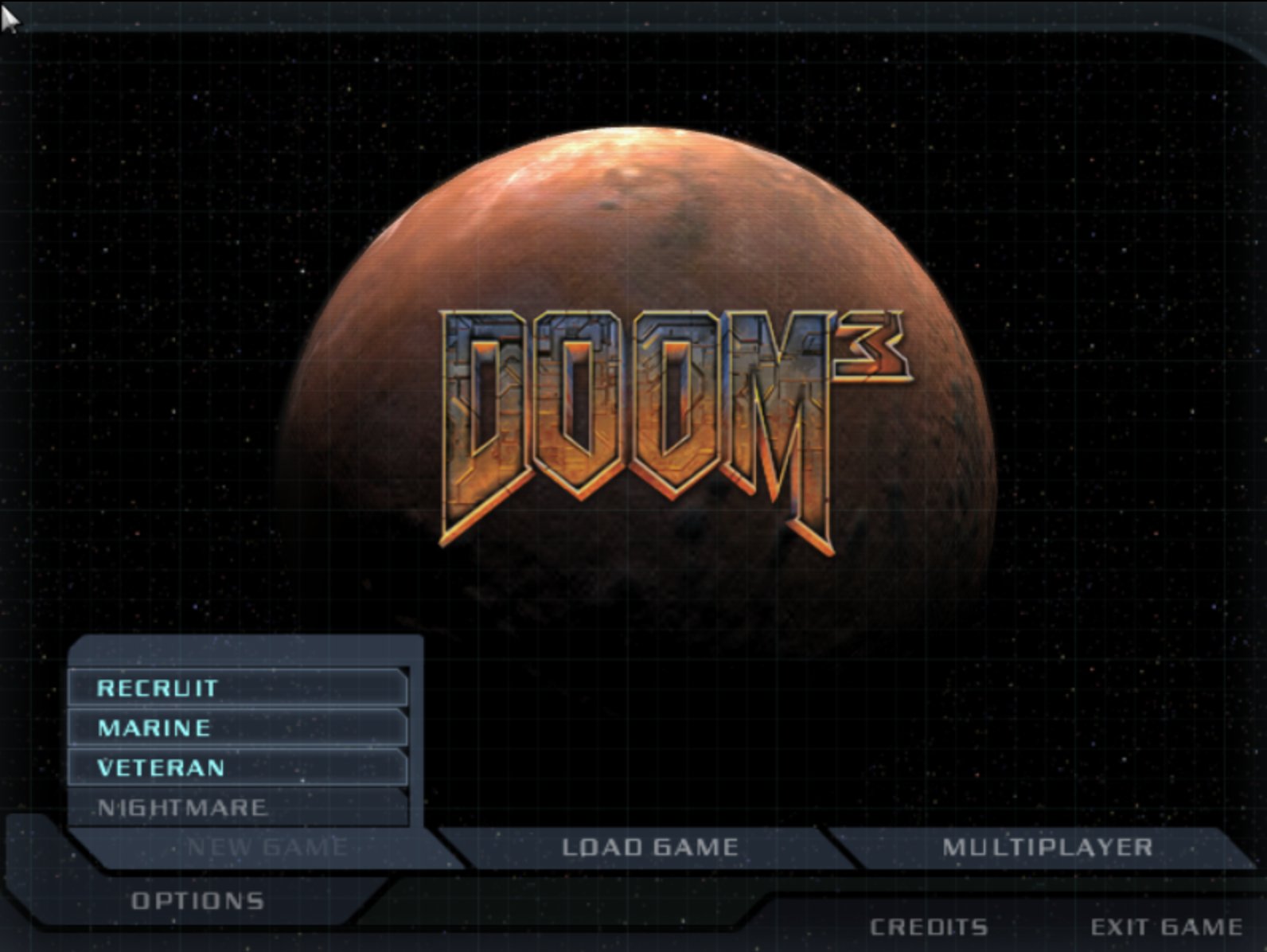 Using Rust for Gamedev
Game development has been a hobby of mine for a long time. Prior to mid-2015 when Rust 1.0 was released, I had been doing gamedev in Java with LibGDX. Since this was a hobby, I chose the technologies I enjoyed using, but that isn't to say there weren't frustration. The biggest frustration I had with Java, aside from its verbosity, was that I found myself forced to choose between writing idiomatic Java code and writing Java code that got decent performance. For example, the LibGDX API encourages using their object pooling utilities and specialized resizable array implementations with public native arrays as fields. These are not idiomatic Java practices, but they are useful for making a game that runs smoothly. When you need to be stingy about creating objects, I'd say it's time to find a new language.
Read the article: https://medium.com/@michelotti.matthew/using-rust-for-gamedev-2f60b0e4cc5c
Calls between JavaScript and WebAssembly are finally fast
At Mozilla, we want WebAssembly to be as fast as it can be.
This started with its design, which gives it great throughput. Then we improved load times with a streaming baseline compiler. With this, we compile code faster than it comes over the network.
So what's next?
One of our big priorities is making it easy to combine JS and WebAssembly. But function calls between the two languages haven't always been fast. In fact, they've had a reputation for being slow, as I talked about in my first series on WebAssembly.
That's changing, as you can see.
This means that in the latest version of Firefox Beta, calls between JS and WebAssembly are faster than non-inlined JS to JS function calls. Hooray!
Read the article: https://hacks.mozilla.org/2018/10/calls-between-javascript-and-webassembly-are-finally-fast-
/
Non-Web Embeddings for Rust Wasm 2019
The Rust Wasm team has made tremendous progress in building robust developer tooling for Rust targeting WebAssembly on the Web in 2018. However, Non-Web Embeddings are also supported by WebAssembly but have not received much attention yet for Rust Wasm tooling. Our wish for Rust Wasm 2019 is to improve the tooling for Non-Web Wasm Embeddings which we believe also has enormous potential.
Read the article: https://github.com/GoogleChromeLabs/webm-wasm